Ready meal shellfish, the perfect solution for Ho.re.ca!
WHY? HERE ARE THE ADVANTAGES:
Cooked "sous-vide" directly into the tray, this process preserving the taste and flavour,
as well as the texture of shellfish.
Juices are kept in the box and meats are soft and perfectly stuck to their shell.
Without additives and preservatives.
Selected, purified, sandless and packed by hand.
22 days of shelf life.
The steam cooking process occurs on alive shellfish already packed.
Storing the product refrigerated with no risk along with other food.
Available goods: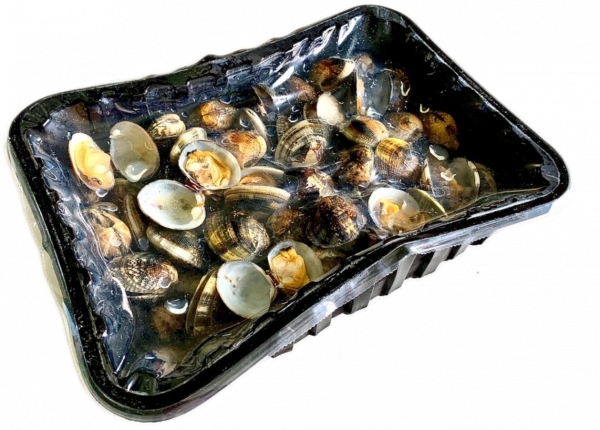 CARPET SHELL CLAMS FROM GORO LAGOON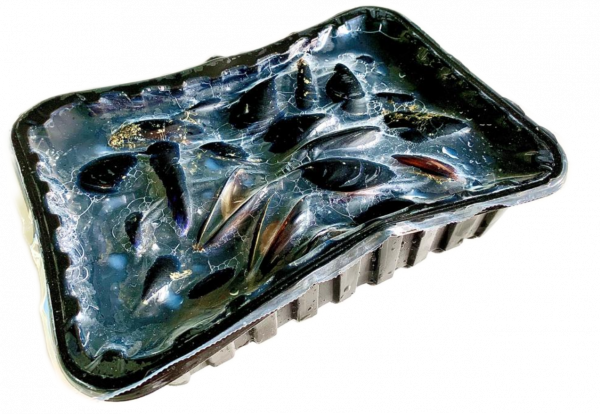 ITALIAN MUSSELS FROM ADRIATIC SEA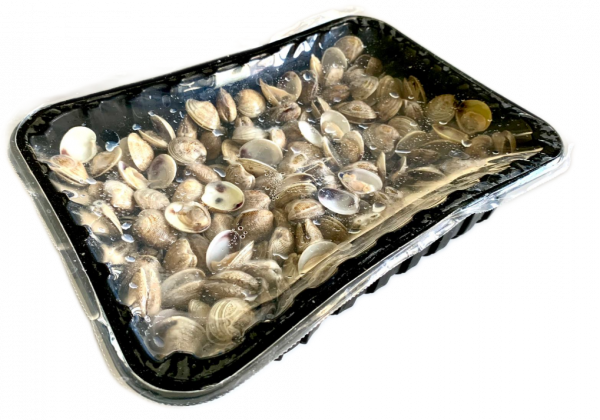 ADRIATIC CLAMS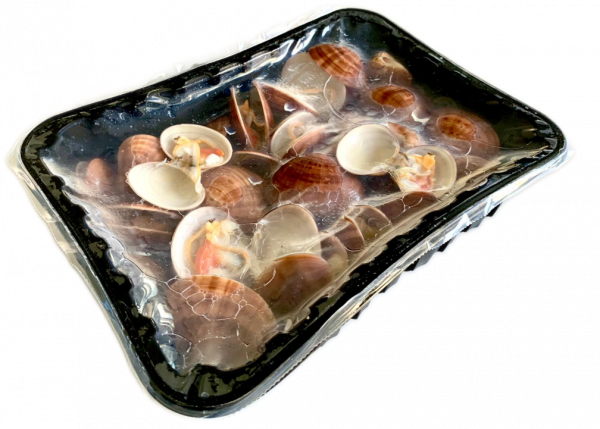 SMOOTH VENUS CLAMS FROM ADRIATIC SEA