Services
We purify the seafood from bacteria and muddy residuals in the strictest respect of the enforced sanitary regulations in alimentary matter, and we clean it in order to guarantee optimal microbiological characteristics.
Purification and Cleaning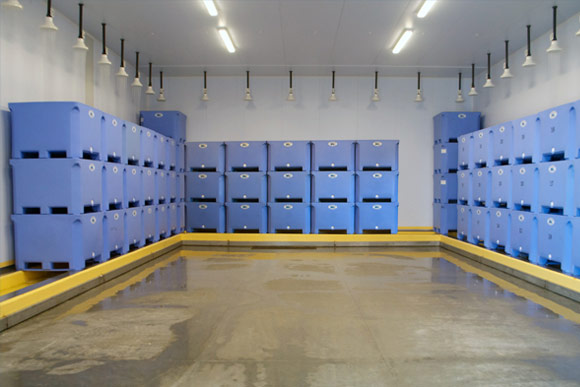 IThanks to a closed circuit system, that allow us to monitor continuously the oxygenation parameters and the salinity of the water, we succeed to guarantee a purifying atmosphere that maintains the chemical-physical characteristics of our products unchanged.
Packaging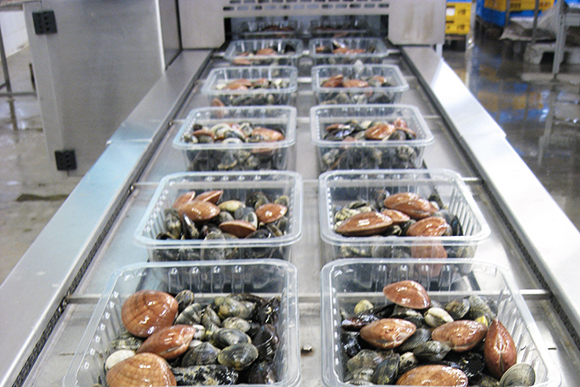 We manifacture all our products after an accurate selection. In order to succeed in satisfying our customers excellently, we execute various types of packing, also on demand, such as the vacuum-pack and the packaging with modified atmosphere (MAP) that allows to maintain the seafood still alive.
Distribution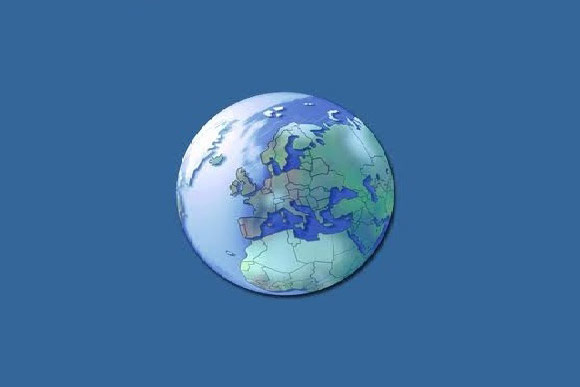 Our widespread distribution network with controlled temperature has got a own fleet of vehicles as well as the support of external carriers, so that we guarantee daily punctual deliveries to all our customers, encouraging the sale of always fresh products.
Quality products
Our products are guaranteed by the certifications: ISO 22005: 2008 for product traceability, IFS Food (highter level) and BRC (grade "A") that certify the quality of our company.