Oysters
Oysters Crassostrea Gigas is mostly farmed in France, Spain and Holland, and recently in Italy too.Currently In Italy, in the High Adriatic sea, is present the flat oysters Cassostrea Edulis (belòn) and it's no farmed.
Normally we use France oysters.
Since oysters are generally eaten raw, freshness is a primary factor for these bivalves.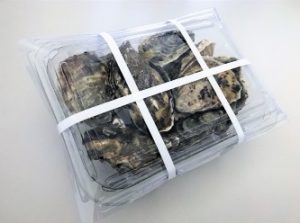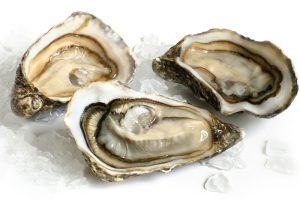 Belòn oysters