ORGANIC SHELLFISH: THE NEW LINE AVAILABLE NOW!
We belive a lot in Organic products and now we can present you a complete fresh shellfish line 100% organic.
Packed by MAP in a pack 100% recyclable, at the moment are available 3 kind of shellfish: Mussels, Carpet shell clams and Adriatic clams.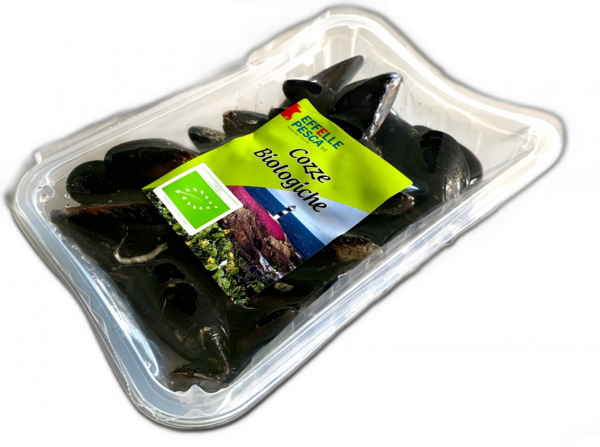 MUSSELS, from Italy or Spain
PACK AVAILABLE:        1 kg        2 kg
SHELF LIFE:          6 days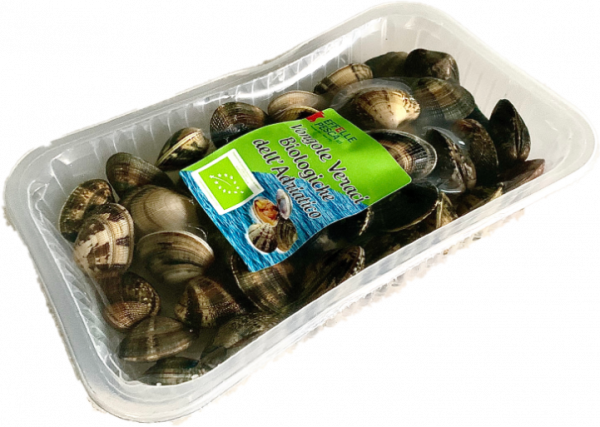 CARPET SHELL CLAMS, only from organic farm in the Italian coast of North Adriatic Sea
PACK AVAILABLE:         0.5 kg        1 kg          2.5 kg
SHELF LIFE:           8 days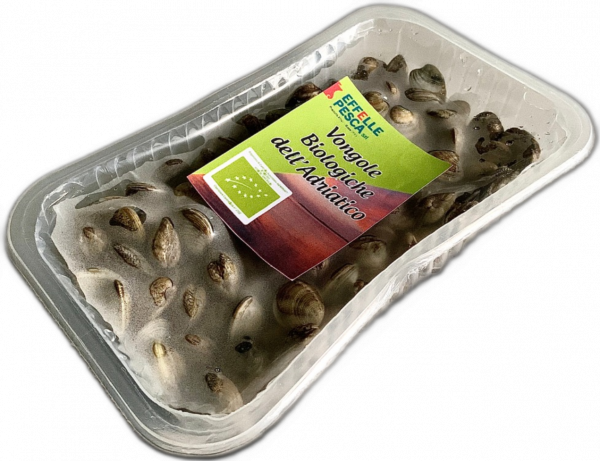 ADRIATIC CLAMS (Venus gallina), from all the Italian Adriatic coast
PACK AVAILABLE:         0.5 kg        1 kg         2.5 kg
SHELF LIFE:              6 days
https://www.youtube.com/watch?time_continue=4&v=5xVj-1PPR68